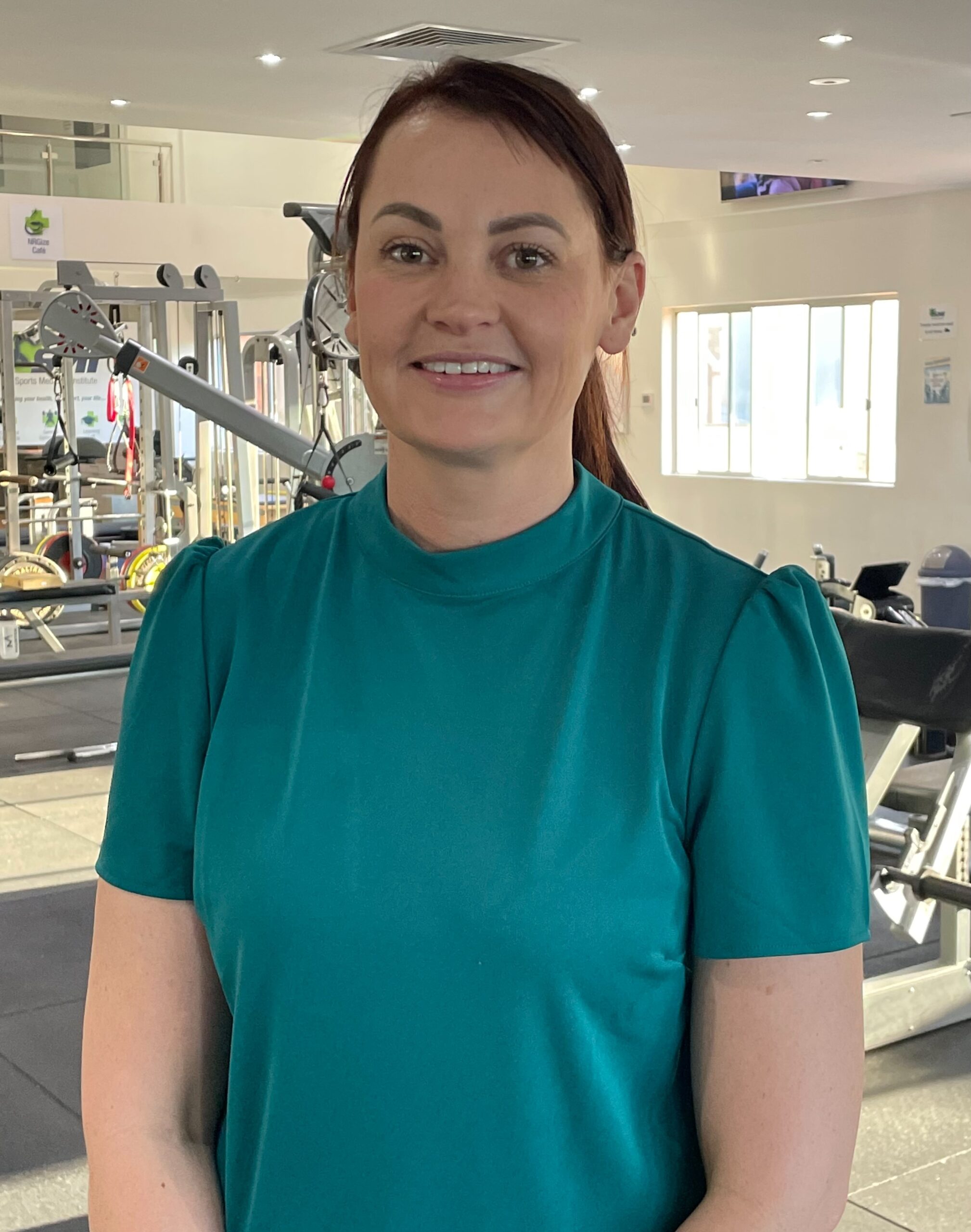 Karina Schuberg
Podiatrist
Karina Graduated from Charles Sturt University Albury in 2006 and has been a Podiatrist in private practice for the past 16 years.
Karina Has worked in private practises all over Australia and overseas. She recently returned from Western Australia to base herself in the Illawarra region closer to family.
She is passionate about continued professional development and in 2020 completed her basic surgical skills education and training course under the college of Podiatric surgeons. She is currently studying her endorsement for scheduled medicines to gain prescribing rights. Karina is a casual academic lecturer for the Western University of Sydney.
Her special interests include biomechanics and 3D printed orthotic therapy, Ingrown toenail surgery, soft tissue injuries, radiology and injection therapies. She has a love of complex cases and strives to keep update with evidence-based practise and new treatment modalities.
She has completed post graduate courses in dry needling, laser therapy, running and footwear gait analysis, paediatric assessment and sonography. She has attended theatre placements with Podiatric surgeons and orthopaedic foot and ankle specialists in Perth, Albury, and Darwin.
Outside of work she likes to stay active by playing squash, going to gym classes and boxing for fitness. She has ran 2 marathons but now prefers to stick to park run on Saturdays.
Services-
3D printed custom made orthoses
Ingrown toenail specialist therapy
Biomechanical assessments
Heel/arch/foot pain
Bunion assessment and management
Forefoot pain/neuroma therapy
Lower limb tendon injuries
Strapping and dry needling
Pre-fabricated orthotic and brace fittings
General nail care including fungal nail advice
Management of arthritic conditions
Strengthening and pre and post operative care
Injection therapy for nerve pain
Video gait assessments
Footwear assessment and recommendation
Wound care assessments and treatment plans
Neurovascular assessments