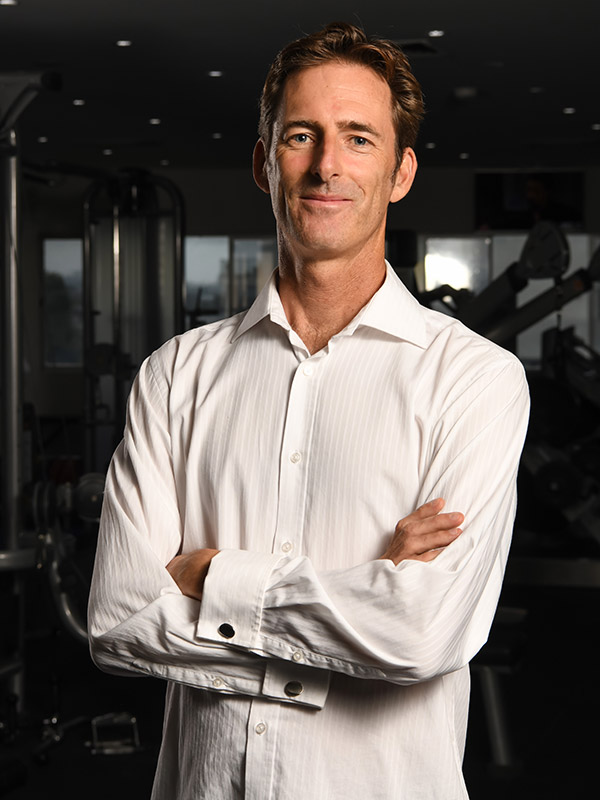 Matt Menzies
Dip (Remedial Massage)
Remedial Massage Therapist
In 2013 I completed my Cert4 in massage & started massaging the public. During 2014 I completed my Diploma of Remedial Massage.
From this time, I've worked in private practice, NRL, amateur teams and charity events, dancers, hospital, nursing home, Corporate and in day spas.
My most challenging job was a quadriplegic lady. Getting her on and off the table was tough. She's an amazing person though. Also my 80 year old gentleman is difficult to move as he is extremely stiff.
I like to study various health topics and like upskilling.
My favorite modality within massage is Manual Lymphatic Drainage.
It's actually not massage at all. It's very gentle and moves fluid from ankles or wherever excessive fluid gathers but doesn't squeeze muscles.
Outside of work, I'm a father of teenage girls and a competitive amateur bodyboarder. My wife is Japanese and I speak and joke with her in Japanese.