Sports Medicine Institute is committed to the highest standard of care.
Since its' inception in 2010 (formerly Specialist Sports Medicine Centre) Sports Medicine Institute has been led by Dr George Pitsis, who has over 25 years' experience treating both professional athletes and the everyday person in need of specialist medical care.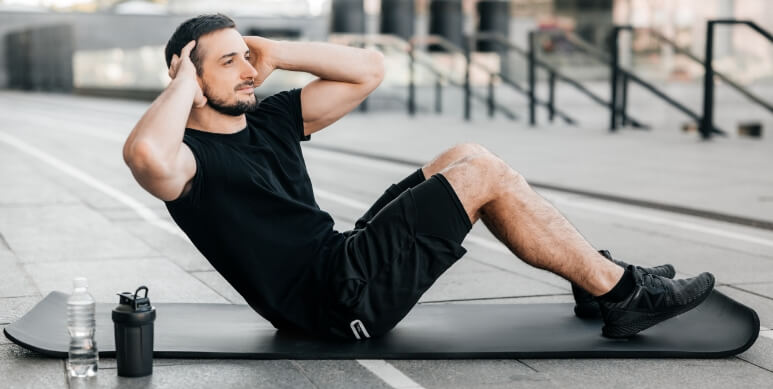 The team at Sports Medicine Institute takes a wholistic approach, with all relevant disciplines liaising to provide the best possible care to all patients.
With both before and after-hours consultation times available, we endeavor to ensure that everyone has access to medical care. With well-established links to local specialist orthopedic surgeons, Sports Medicine Institute can provide appropriate and prompt referrals should surgical intervention be required. As we are a specialist medical clinic our doctors have access to bulked billed MRI scans saving our patients hundreds of dollars in fees.
Sports Medicine Institute proudly provides medical services to the Cronulla Sharks football team, with our Practice Principal Dr George Pitsis being the current Chief Medical Officer. Sports Medicine Institute is also a proud sponsor of the Newtown Jets Rugby League Club and Cronulla Junior Rugby League.
As a well-known business in the Sutherland Shire, we show our commitment to the local community through our involvement with local sporting clubs. Reinvesting in our local community has always been a high priority by Dr George Pitsis and the team, and we welcome the opportunity to provide services to our local schools. With our drop-in clinic open on Monday mornings there is no need to delay care should you injure yourself over the weekend.
With the inclusion of our full-scale Genisys Gymnasium in 2015, Sports Medicine Institute further enhanced its' reputation as a premier provider of medical and rehabilitation services in the local Shire and beyond. Just as Practice Principal Dr George Pitsis envisioned, Genisys Gymnasium is not only a place for rehabilitating patients but also the general public. Our fully functional gymnasium provides varying membership options, classes and access to personal trainers. With free 7-day access to all potential new members, you can sample all our gym facilities before agreeing to any membership product.
Sports Medicine Institute welcomes referrals from all doctors and allied health professionals.  If you don't have a referral, don't worry, you don't need one to see Dr George Pitsis or his registrars.  And our practitioners have many years' experience working with workers compensation insurance companies to help ensure injured workers are able to return to work as soon as possible.
Make an Appointment Today