Sports Medicine Institute is committed to the highest standard of care
Since its' inception in 2010 (formerly Specialist Sports Medicine Centre) Sports Medicine Institute has been led by Dr George Pitsis, who has over 25 years' experience treating both professional athletes and the everyday person in need of specialist medical care.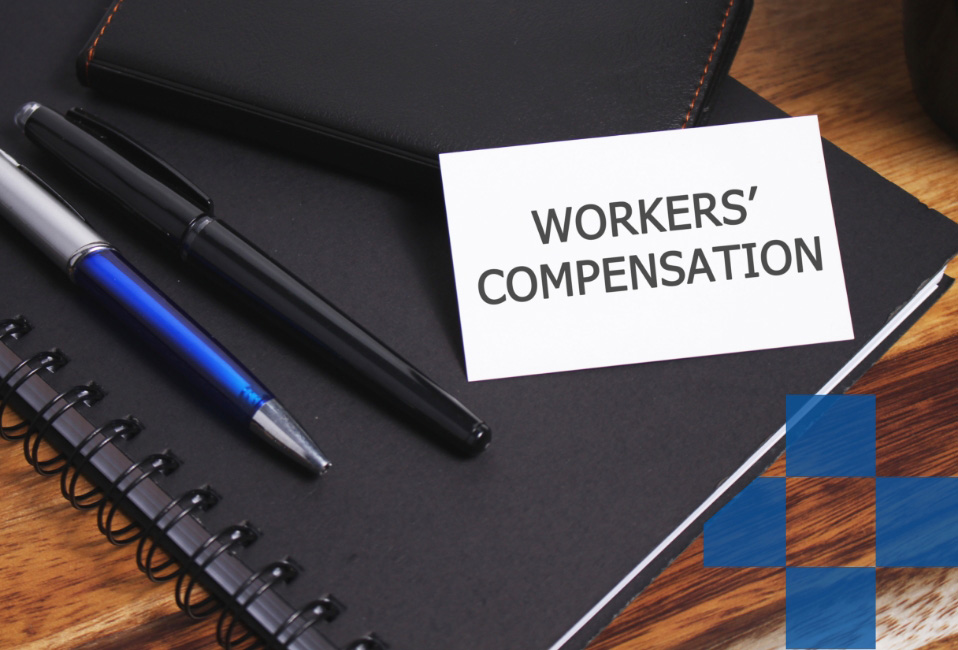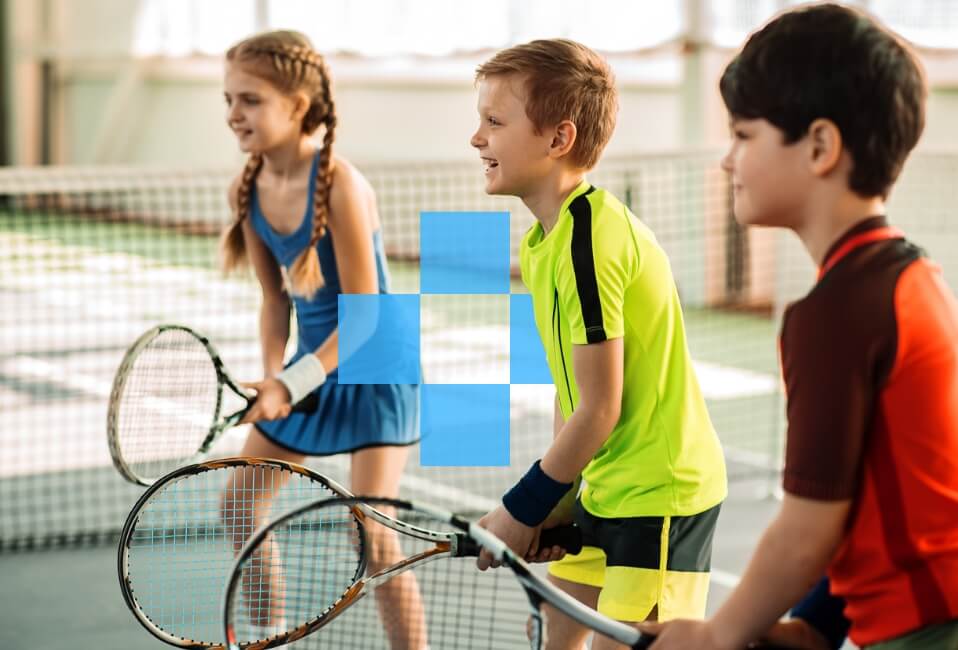 Welcome to Sports Medicine Institute
The team at Sports Medicine Institute are committed to providing our patients with the highest standard of care. With a team of carefully selected doctors and allied health professionals, our number priority is getting our patients back to living their best life possible, free from pain.
To either complete your patient registration form or to view our Injury Factsheets, click on the Learn More button
Proudly Supporting &
Serving Players From