The team at Genisys Gymnasium
are super excited to release our new membership packages Bronze, Silver, Gold & Platinum.
Genisys Gymnasium together with practitioners from the Sports Medicine Institute have combined efforts to offer unique membership packages that incorporate a gym membership with medical services to the general public.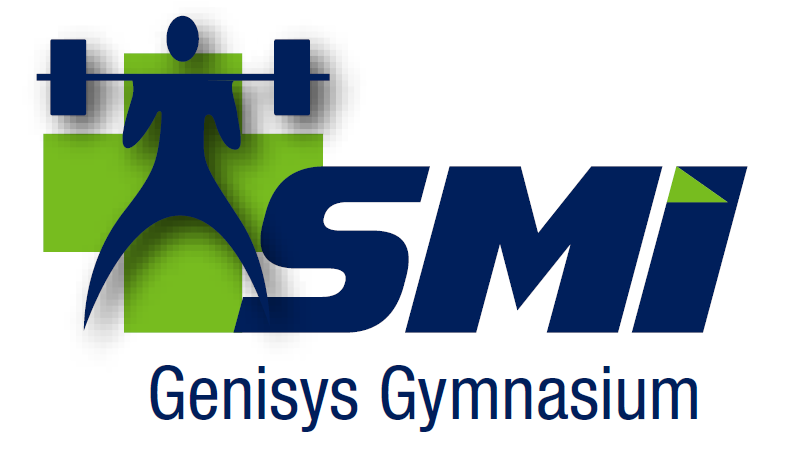 Genisys Gymnasium is a unique facility which combines sport and exercise medicine within a fully equipped gym. This fully equipped gym offer comprehensive state of the art equipment to assist with the rehabilitation of patients, to transcend the barriers where traditional rehabilitation ceases and to assist with athletes to improve their sporting performance.