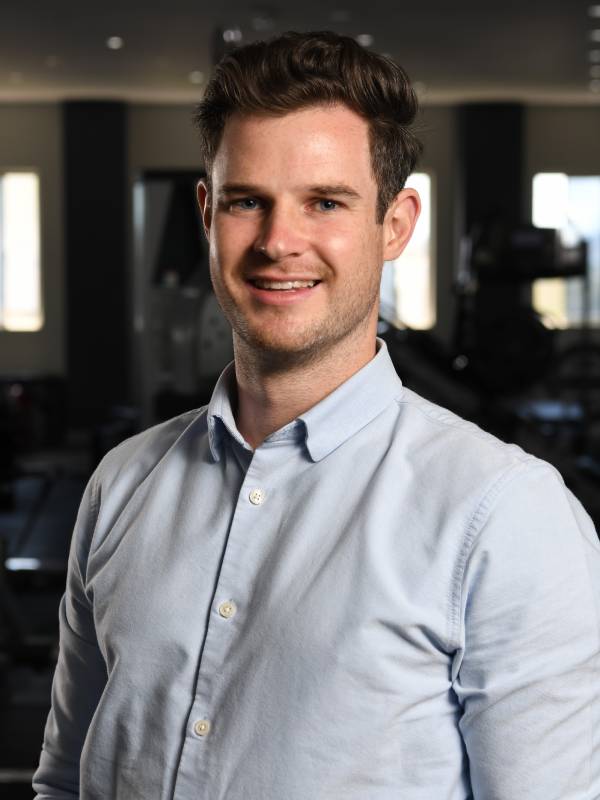 Tom Stretton
B Ex Sci (Rehab), M Phty
Exercise Physiologist and Physiotherapist
Tom begun his studies at the University of Wollongong completing his Bachelor of Exercise Science in 2016 before his Graduate Diploma of Rehabilitation in 2017. He then went on to complete his Master of Physiotherapy degree where he graduated from the University of Sydney in 2019 making him a dual qualified Accredited Exercise Physiologist and Physiotherapist.
Dual qualification allows Tom to work with you in any stage of your rehabilitation whether it be from initial injury or later stage strength and conditioning. He enjoys working with a variety of different populations but has a particular interest in working with chronic pain sufferers, helping to improve their pain, function, and disability while returning them to the aspects of their life that they value most.
Outside of clinical practice, Tom lives an active lifestyle playing soccer and exercising outdoors.