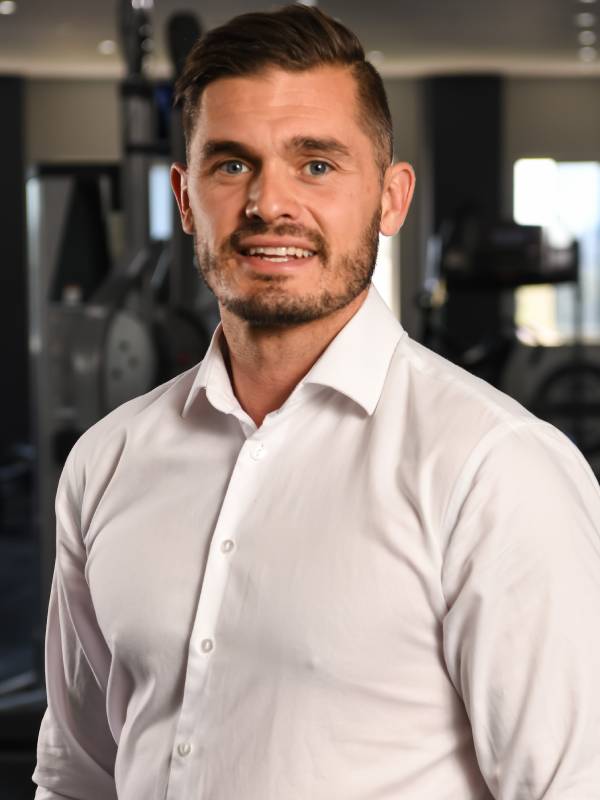 Tom Wilson
B Ex Sc (Strength and Conditioning/Sports Coaching)
Sports Scientist
Bachelor of Exercise Science (Strength and Conditioning/Sports Coaching)
Level 1 ASCA Strength and Conditioning Coach
AES – accredited exercise scientist (ESSA)
Exercise and Sports Science Australia (ESSA) Member
SMA Sports Trainer
ASCA Strength and Conditioning Coach
Tom is an accredited exercise scientist, with a passion for improving sports performance. As a semi professional soccer player, he's been exposed to what it takes to play and win in an intensive sporting environment. Through working with professional and amateur athletes, he has developed training programs to improve movement capabilities and increase speed, to give an edge of competition.
Tom has held positions in Athletic Performance departments of national organisations preparing full time professional athletes for demands of the sport. He's managed private sports academy's strength and conditioning programs with young athletes from varying sports. He's been involved with corporate health companies focusing on improving targeted initiatives to achieve health and productivity outcomes. Tutored and lectured at University in exercise prescription, exercise testing and exercise physiology. He's also consulted to movie production companies to achieve physical outcomes for professional actors. Tom has coached many clients and athletes to improve health, performance and fitness goals.
He is also the founder of Sports Speed Academy, an innovative coaching company with a focus on speed and agility improvement in amateur, semi pro and professional athletes.
"I grew up in the Sutherland shire, went to school locally and studied at Australian Catholic University. I developed a love for all sports and was lucky enough to travel NSW and Australia with representative soccer. I always enjoyed learning about the body, how it moves, recovers, what works and what doesn't in preparation for sport, fitness and life. I'm always curious, never ignorant and hope to never stop learning. I try to improve everyone I coach and always keen for a good laugh!"