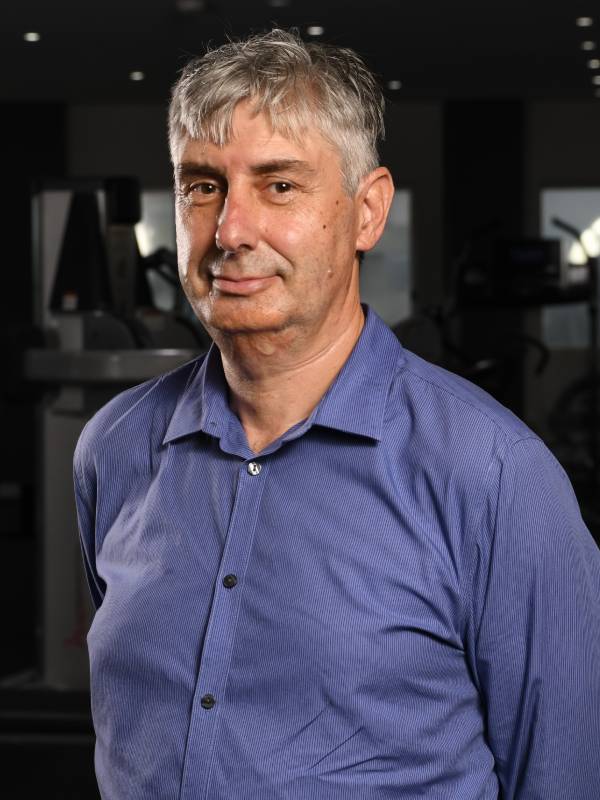 Dr Dennis Cordato
PhD, MBBS, FRACP
Consultant Neurologist
Graduated University of Sydney, 1st class honours 1988 – FRACP 1995, PhD Royal North Shore Hospital and University of Sydney 2001. Conjoint associate professor at Liverpool Hospital and UNSW.
Associate Professor Dennis Cordato has been a practising as a consultant neurologist at Southern Neurology for the past 20 years. He is also a Senior Staff Specialist Neurologist at Liverpool Hospital and Conjoint Associate Professor at UNSW. His clinical interests include neuropharmacology, stroke and botulinum toxin therapy for neurological disorders.
He is Academic Head of Stroke Research at Liverpool Hospital and during the past 3 years has been principal investigator at Liverpool Hospital in over 10 acute and post-acute stroke-related multi-centre randomised controlled clinical trials. He has also previously been in sub-investigator for a number of pivotal stroke trials through his work at Southern Neurology and hospital appointments including PROGRESS, CHARISMA, ON-TARGET and PERFORM as well a clinical research trials in the areas of multiple sclerosis, Alzheimer dementia and Parkinson's disease. Dr Cordato regularly attends a monthly multidisciplinary motor neuron disease clinic at Liverpool Hospital as well as a Developmental Assessment Service clinic in Kogarah.
Dr Cordato has been highly active in investigator-led stroke and neurology research within South Western Sydney LHD through which he has successfully co-supervised 3 PhD, 2 Masters and 2 ILP medical student theses to completion as well as advanced trainees in neurology and geriatric medicine college of physician research projects. He has over 90 peer reviewed local and international journal publications including >40 that are in the area of cerebrovascular disease. He also has > 100 meeting presentations at local and international scientific stroke and neurology meetings.
Dr Cordato is also a sporting enthusiast and enjoys playing baseball, squash and tennis and watching rugby league and football with his two sons, Jonathon and Ross. Dr Cordato very much enjoys his private family time including weekend walks with his wife Litsa and family dog Leo.